Keep up with the latest news updates and press releases from Southwest Health System.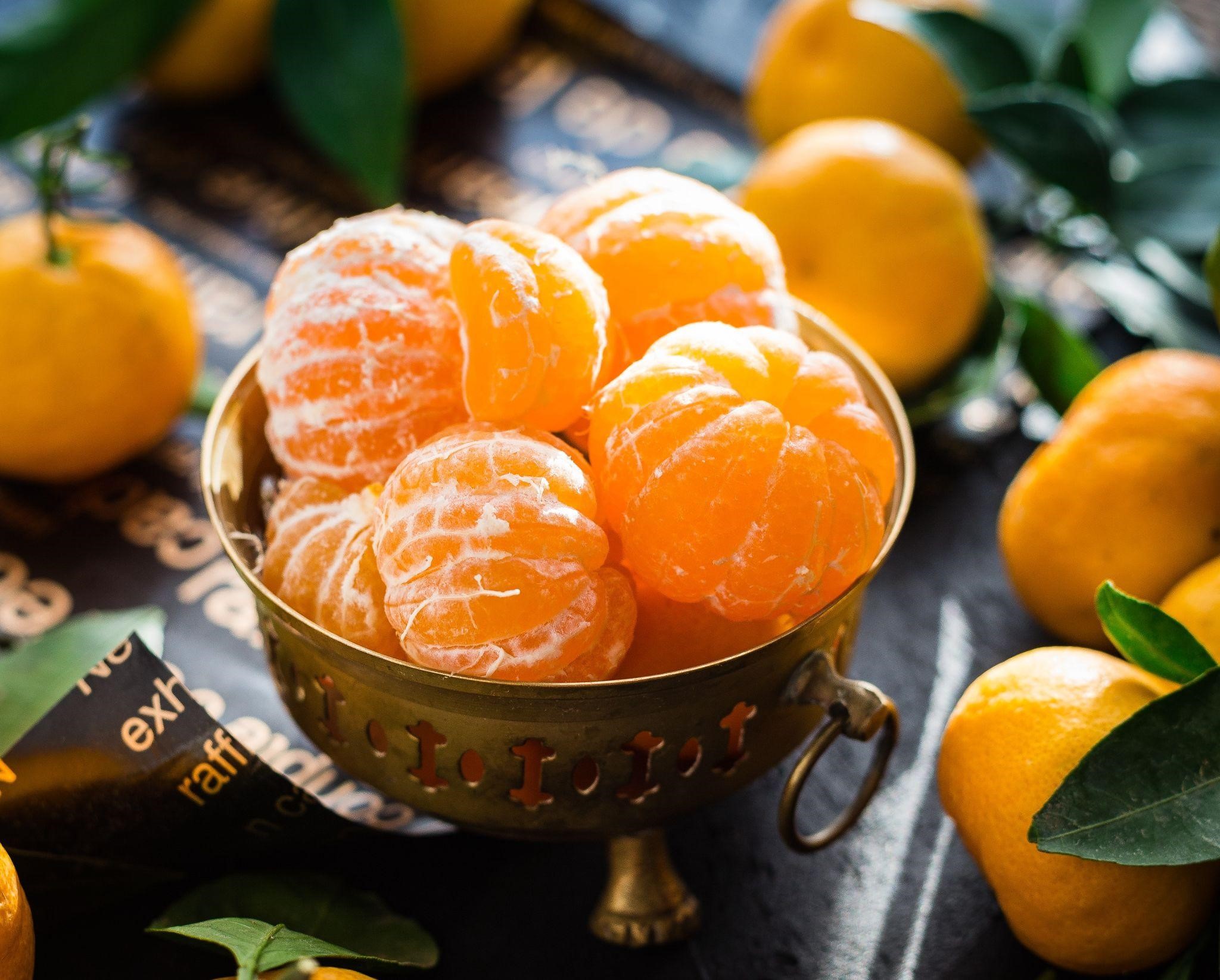 Taking Charge of Your Gut Health
Our digestive system plays a crucial role in our overall well-being, impacting everything from nutrient absorption to immune function. However, gastrointestinal (GI) disorders are prevalent and can significantly affect our quality of life.