Southwest Health System (SHS) operates Southwest Memorial Hospital (SWMH) and Southwest Medical Group (SMG). Our SMG Medical Offices offer Continuing Primary and Specialty Care services. For a list of SMG services, please visit their location listed below!
For more information on services offered at our locations, please call: (970) 565-6666.
To establish care, visit our New Patient Information page or call: (970) 516-1616.
*For Primary and Specialty Care Services such as Family Medicine, General Surgery, Gynecology, Internal Medicine, Obstetrics, Orthopedics, Pain Management, Pediatrics, Podiatry, the School-based Health Center, Social Workers, or the Walk-in Clinic, please visit the Southwest Medical Group page!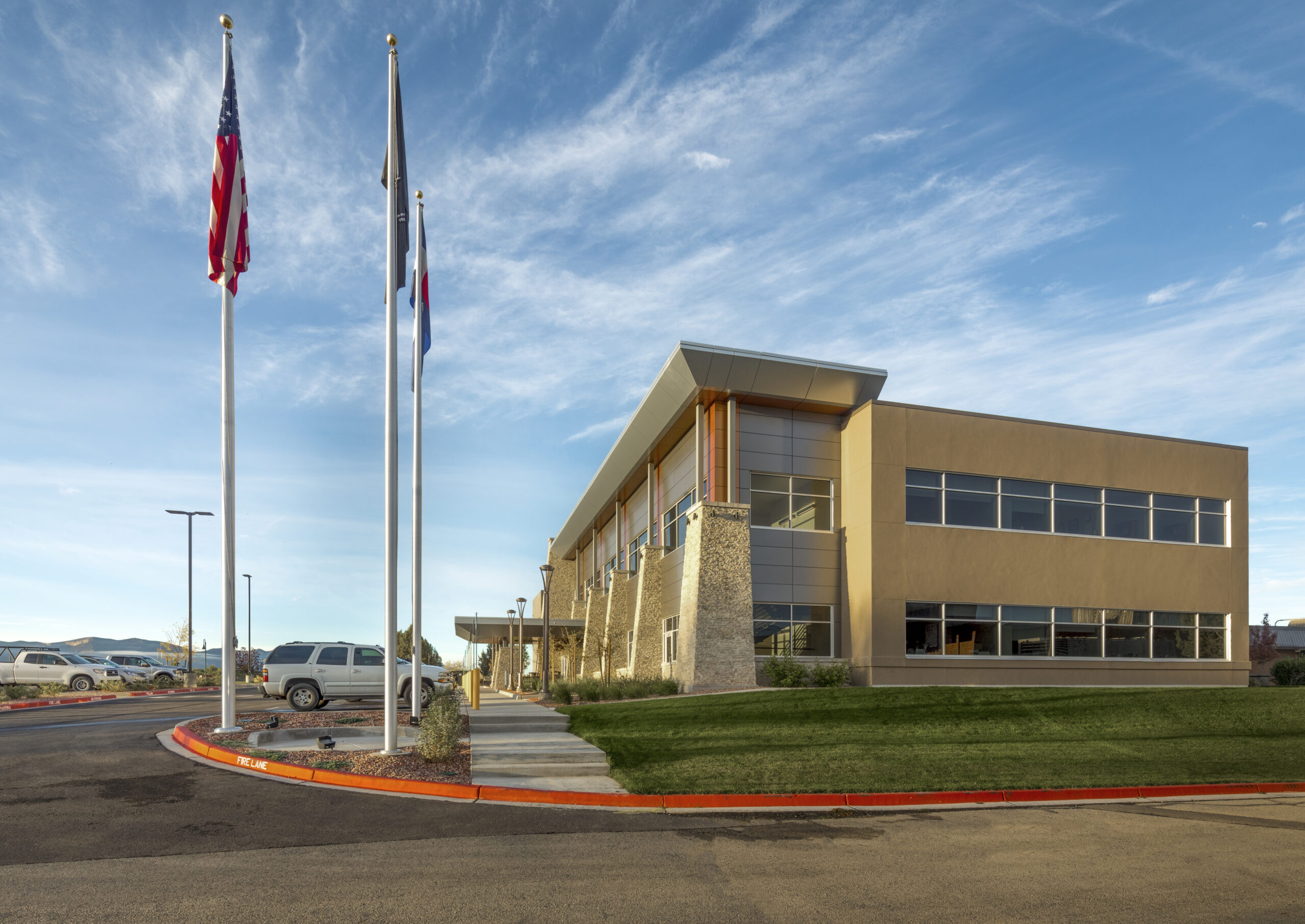 General Surgery
Orthopedics and Orthopedic Surgery
Podiatry
Primary Care
School-Based Health Center
Sleep and Pulmonary
Traveling Physicians
Women's Health
Wound Care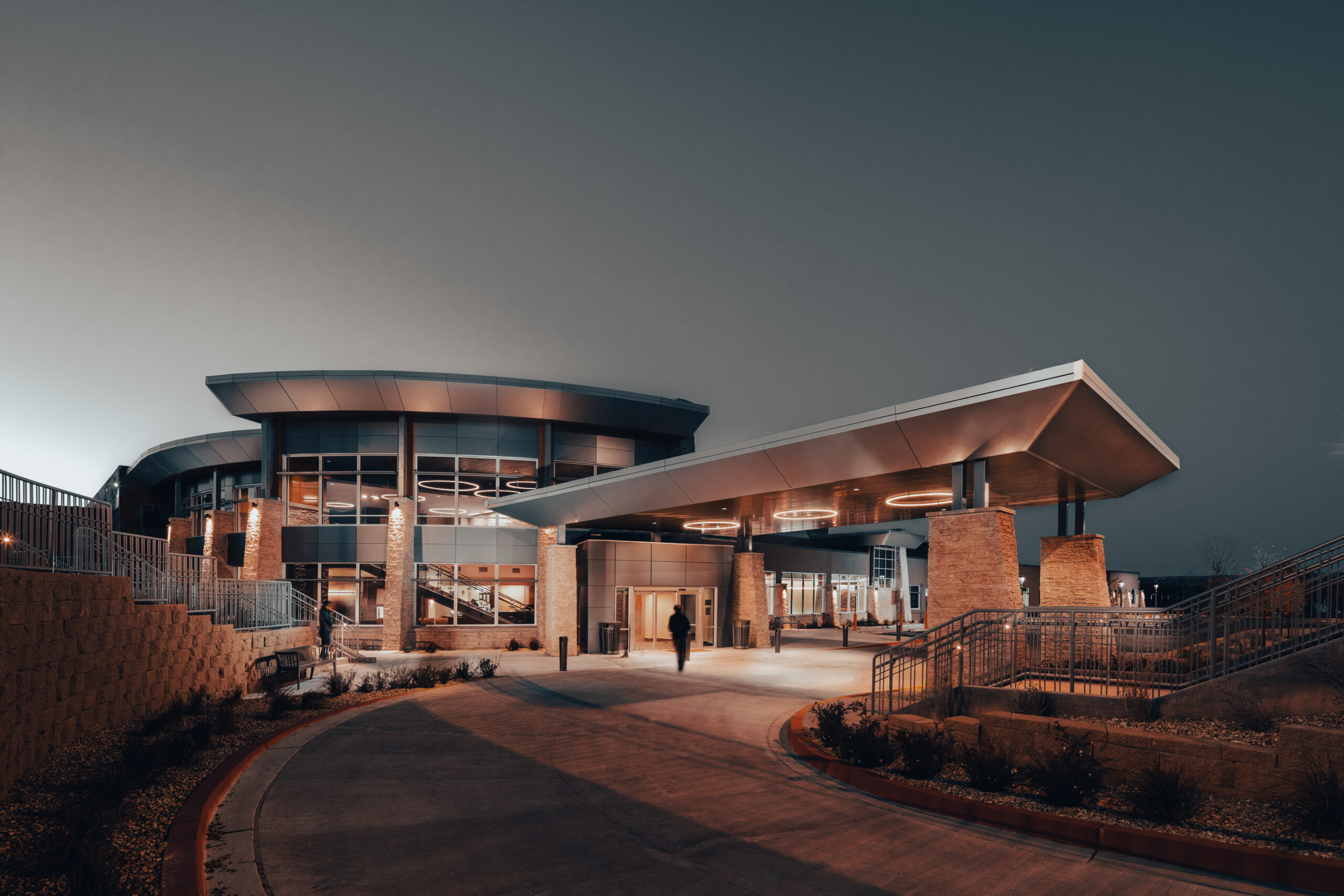 Cardiopulmonary & Respiratory Therapy
Diagnostic Imaging
Infusion
IP Intensive Care
IP Medical & Surgical
Laboratory
Patient Education
Rehabilitation Services
Sleep Center
Surgical Services & Same-Day Surgery