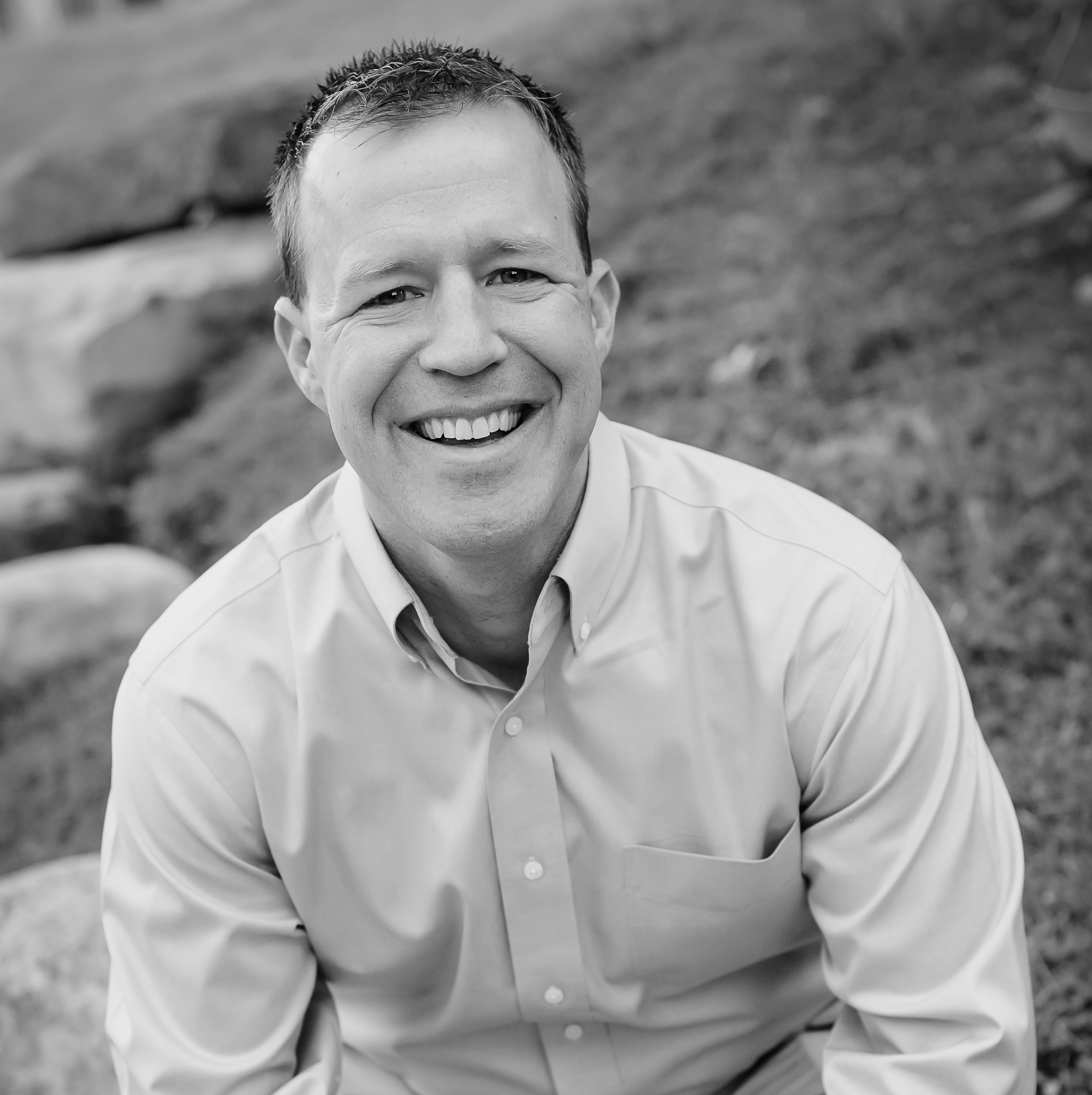 Joseph (Joe) Theine
Chief Executive Officer
Joe Theine serves as the Chief Executive Officer (CEO) for Southwest Health System.
Theine brings compassion for, and an understanding of, local healthcare. He has a particular interest in how local healthcare providers contribute to economic stability and growth in rural communities.
His past experiences include being the CEO at Animas Surgical Hospital and the Practice Administrator at Four Corners Eye Clinic. He has also served as Executive Director of the Durango Network the Executive Director for San Juan Basin Public Health Department and worked at Mercy Regional Medical Center. Early in his career, Theine worked for GlaxoSmithKline in roles with increasing responsibilities, including supporting leaders in 24 states for a specialty division of the company.
Theine earned his Bachelor of Science in Physical Education with an Emphasis in Sports Medicine from the University of Puget Sound, a Master's in Business Administration with an Emphasis in Healthcare Management from Regis University, and a Master of Health Care Delivery Science from Dartmouth College.
Joe has lived in Southwest Colorado since 2005, is married, and has one son.  Together with his family, Joe enjoys biking, hiking, skiing, and time together in the outdoors.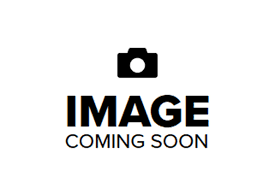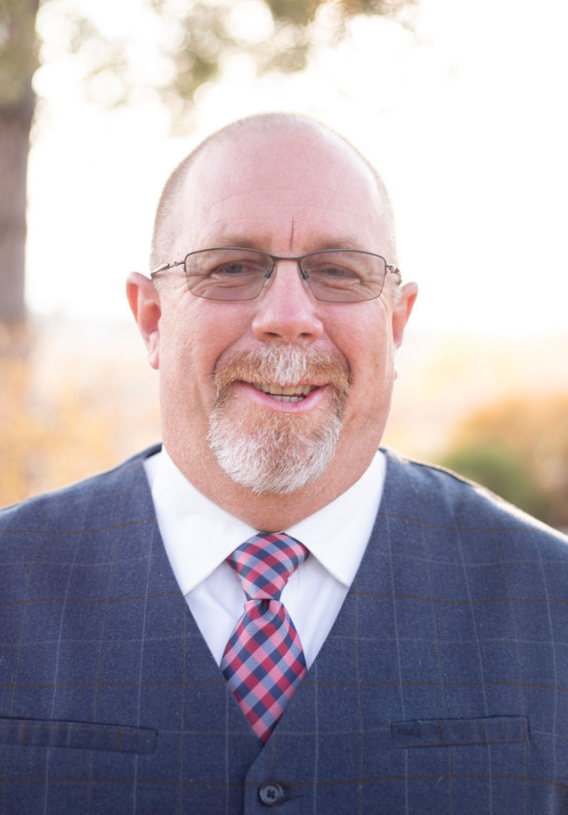 Travis Parker
Chief Human Resources Officer
Travis B. Parker is currently the Chief Human Resources Officer at Southwest Health System, where he manages the Human Resources department, overseeing administration of hiring, retention, termination, personnel records, legal compliance, compensation benefits, and long term staffing strategies.
His responsibilities include the development and administration of personnel rules and regulations, pay and job classification structure and programs for employee training, safety, health and morale.
Travis loves to spend time with his wife of 32 years, his two children, their spouses, and his three grandchildren. Travis and his wife also own and operate a Karate school in Cortez and love the physical as well as mental aspects of studying martial arts.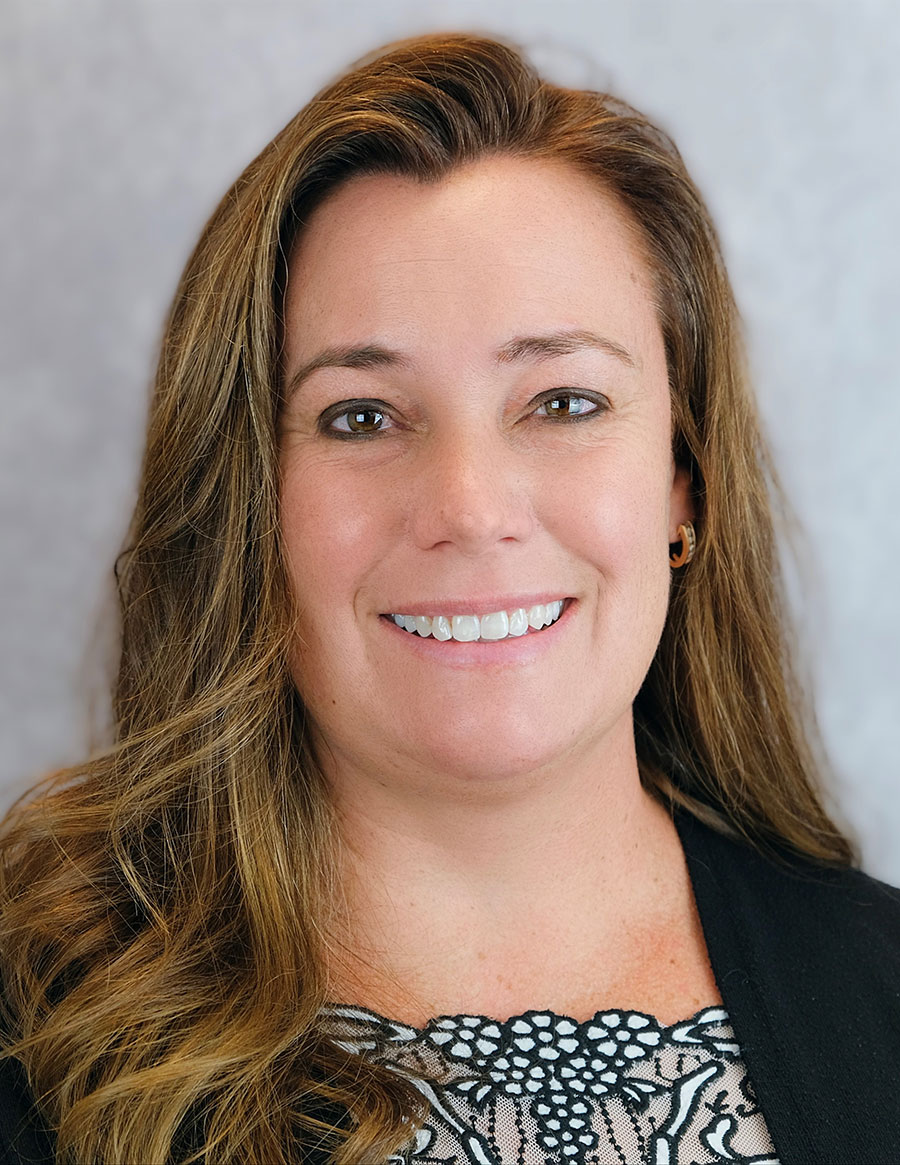 Lisa Gates
Chief Nursing Officer
Lisa Gates is currently the Chief Nursing Officer at Southwest Health System, where she is the primary spokesperson for Southwest Health System facility's nursing staff, who have the hefty task of coordinating all daily nursing operations.
In 2009, Lisa joined the Intensive Care Unit at Southwest Memorial Hospital. She later joined Surgical Services, served as a clinic coordinator, and eventually became the OR Director. She has been succeeding in her most recent role as the Director of Quality, Risk, and Compliance since 2019. Lisa has over 21 years of experience in nursing and supports the continued growth of staff and providers of our rural community. Lisa grew up in Southwest Colorado and has two children.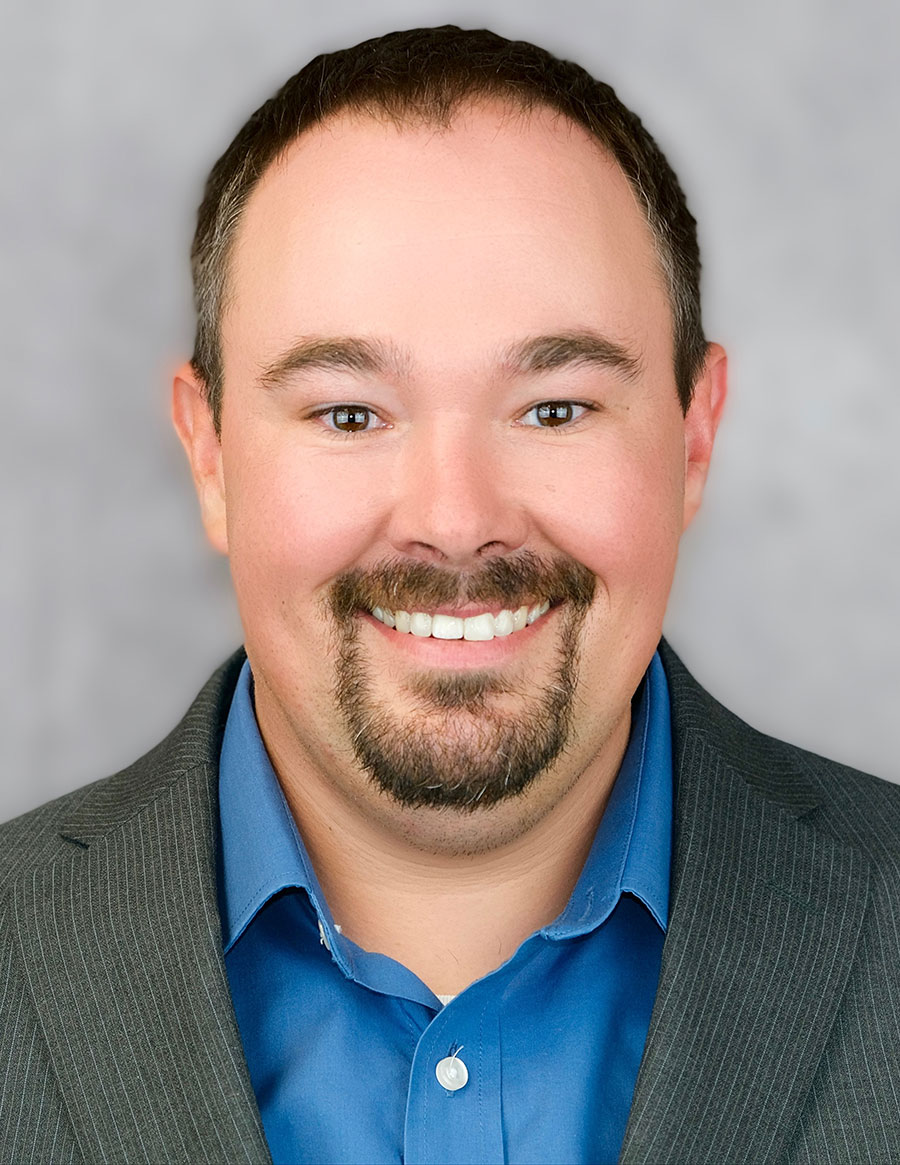 Chuck Krupa
Chief Information Officer
Charles (Chuck) Krupa is currently the Chief Information Officer and Public Information Officer at Southwest Health System. Chuck oversees the organization's technology and marketing teams, providing oversight of the strategic vision, operational direction, delivery of technologies, and release of information to the public. Chuck came to Southwest Health System in 2018 with over 10 years of experience, as well as a graduate certificate in Healthcare Information Technology Management and a Black Belt in Lean Six Sigma.
Since joining the team, he has rounded out his education by completing his Master's in Business Administration from Worcester Polytechnic Institute. Chucks wife and 2 boys enjoy the great outdoors, community involvement and all that the Montezuma County and 4 Corners region has to offer.
Southwest Health System, Inc. has a relationship agreement with Community Hospital Corporation. CHC provides operational oversight of SHS through the Senior Leadership Team. The Senior Leadership Team has direct reporting responsibility to the SHS Board of Directors.