Southwest Health System Resources
Healthcare Selfcare 2023
What is healthcare selfcare? You may ask. . . a small task force within SHS has decided to take on a healthy initiative to better help themselves and others they work with daily and the community. This includes a new theme each month, monthly group activities, self-paced activities, and community involvement. 
Each month a new activity and information will be posted here. Everyone in the community is welcome to join in on the fun!
This month we have created a self-paced scavenger hunt. Download and print the scavenger hunts below. Invite your family and friends to join in on the fun!
Healthcare Selfcare 2023 will be joining RISE Southwest on their 2nd annual Suicide Awareness and Memorial Walk on September 9th from 9 am to 11 am at Montezuma Park. We invite you to participate with us!
Training & Education Resources
Southwest Health System's emergency services (EMS) education, training, and resource center in Cortez is located on North Mildred Road in our new, state-of-the-art ambulance station.
We provide state licensing for healthcare professionals, as well as several classes for continuing education and refresher courses. Our purpose and goal is to benefit local EMS agencies as well as the general public.
Our classes are based on national EMS educational standards. We are proud to offer comprehensive training and certification options for a lower cost. We have a higher first-time pass rate than our competitors.
You'll find we offer flexible scheduling and different class levels. We teach the skills and concepts many employers are looking for. Click here to learn more or to enroll in the next available classes that meet your needs.
AHA Authorized Training & SHS Training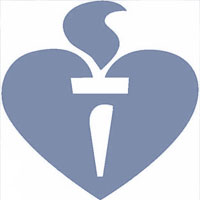 AHA Authorized Training & SHS Training Schedules
Classes for Basic Life Support (BLS), Advanced Cardiac Life Support (ACLS), Pediatric Advanced Life Support(PALS), First Aid and more are available through the American Heart Association Authorized Training Center at Southwest Health System.
Student and Medical Education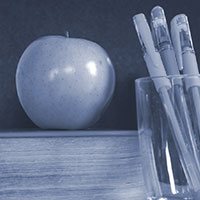 Southwest Health System offers programs that expose students to the field of healthcare. Shadowing, internships and various affiliations allow students to dive into different programs to see what sparks their interest.
These programs allow students to gain valuable patient care experience to appreciate the true essence of working in a hospital setting.