MCHD Board
Montezuma County Hospital District
MISSION: It is the mission of the Montezuma County Hospital District (MCHD) to assure high-quality healthcare facilities for the community, Montezuma County, and the surrounding areas and to provide support and assistance in a manner that is consistent with a high standard of healthcare.
The goal of the Montezuma County Hospital District (MCHD) to be ever-mindful of the community's health needs and to provide assistance to meet those needs, within the bounds of the District's ability and the governing statutes and laws as a Colorado Special Tax District.
What does MCHD do?
The Montezuma County Hospital District is the hospital taxing entity for Montezuma County. Taxes are levied through property, sales, and use for the continually-evolving healthcare needs of our community.
On behalf of the citizens of Montezuma County, MCHD is the landlord, property owner, and representative body tasked with utilizing tax revenues received through property, sales, and use taxes approved by the voters to fulfill the mission of the District. They are the leaseholder of the property at 1311 N Mildred Road, leased to Southwest Health System, DBA Southwest Memorial Hospital (SHS) to manage the operations of the health system since 1996.
MCHD focuses on the "physical plant" or facility construction and upgrades and also works in concert with SHS for the short-term and long-term health care needs of the community, while SHS is the operational entity performing the healthcare services for the community.
How can I contact the Board and when do they meet?
Meetings are held on the 2nd Wednesday of every month at 6 pm.
Board minutes from the previous meeting and agendas can be found below. For more information, call 970-564-2483.
Who is on the Board?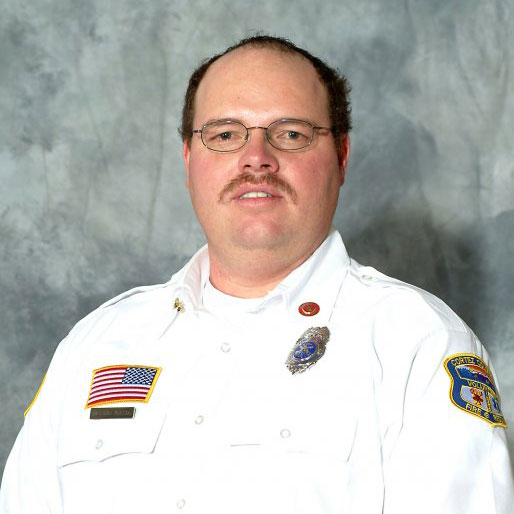 Brandon Johnson
Chairperson
"I have lived in Montezuma County my entire life. I grew up in Dolores and then moved to Cortez. I'm currently the manager of the Montezuma Valley Irrigation Company in Cortez. Also, have worked on the ambulance at Southwest for 16 years part-time.  I have a background in construction and emergency response."
 "I have been involved and served on various committees.  Currently a Board member of the Montezuma County Hospital District, a board member of Ditch and Reservoir Company Alliance (DARCA), and Chairman of the Towaoc-Highline OM & R Committee. Served as the Chairman of the Local Emergency Planning Committee, seven years on the Cortez Parks and Rec Advisory Board, and seven years on the Cortez Library Advisory Board, I'm also retired from the Cortez Volunteer Fire Department. I like the outdoors whether riding side by sides in the mountains or just going for a drive, hike, fishing, mostly just being outdoors."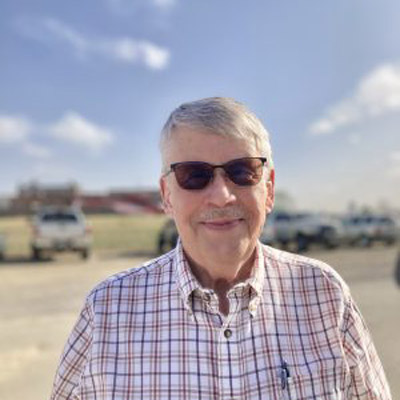 William Thompson
Vice-Chairperson
Bill received his Bachelor of Arts Degree from the University of North Dakota, completed a Master of Arts Degree from Minnesota State University, and did post-graduate work at the University of Montana, Missoula.
He has lived in the Cortez community for 34 years and has devoted the majority of those years in an administrative position with the RE-1 School District.  He brings to the Board 26 years of working with other boards, interested in what the public thinks prior to final decisions, budget experience, and experience with public building projects.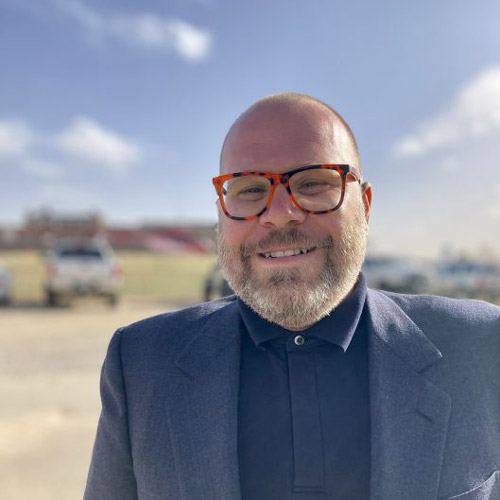 Rob Dobry
Secretary/Treasurer
Experienced Corporate Director with a demonstrated history of working in the media production industry. Mr. Dobry brings experience and skill in Nonprofit Organizations, Technical Documentation, Customer Relationship Management (CRM), Advertising Project Management, and Philanthropy as well as professional experience in Information Technology.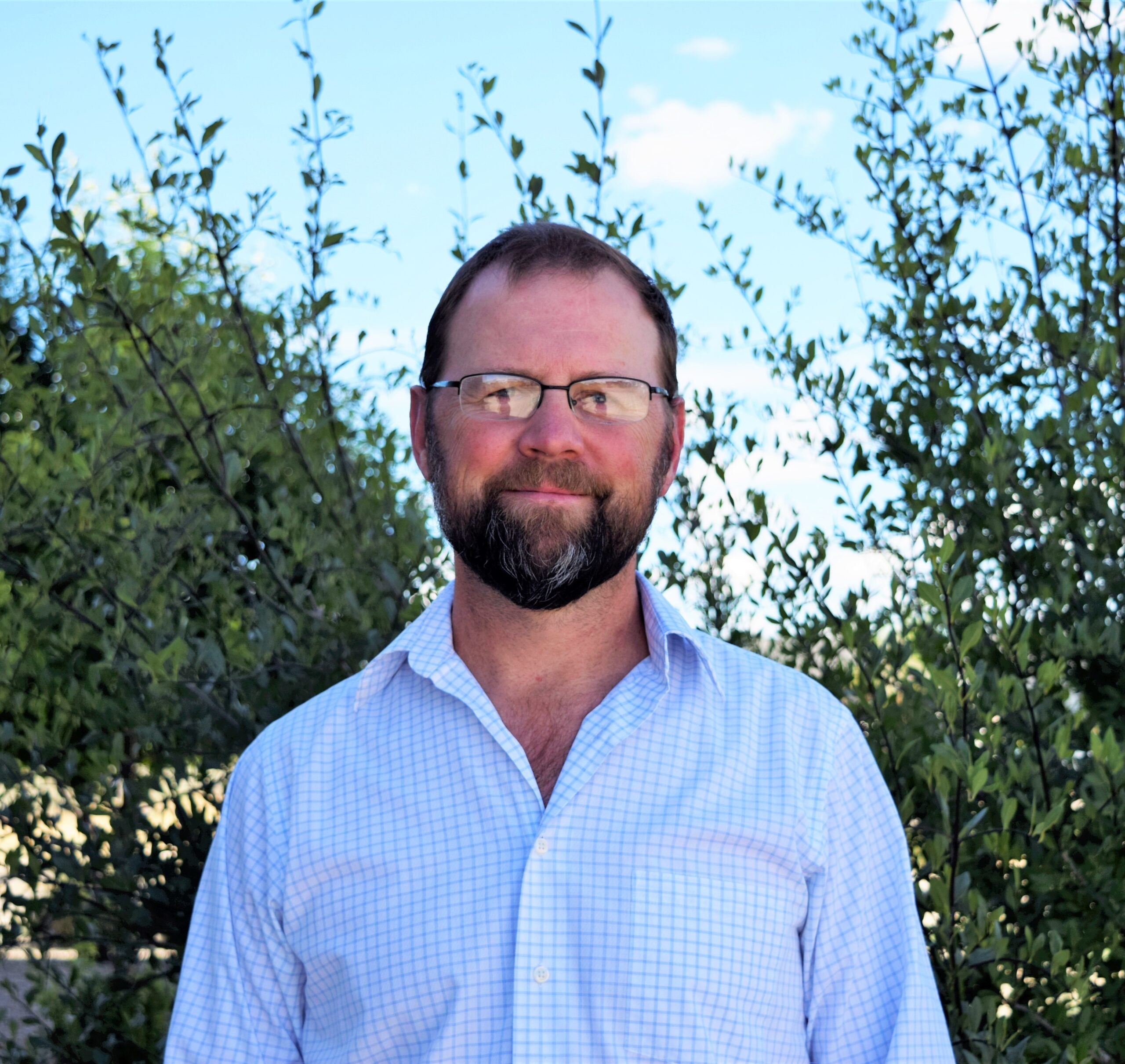 Sean Flaherty
Board Member
Sean holds a business information systems degree from Utah State University and has worked in technology for the last 25 years.  In addition, he has purchased and renovated multiple homes and manages an active rental property.  He has hands-on experience with technology, budgets, construction, management, and cost-benefit analysis.  He and his wife, Emily, have lived in Cortez for the last 10 years.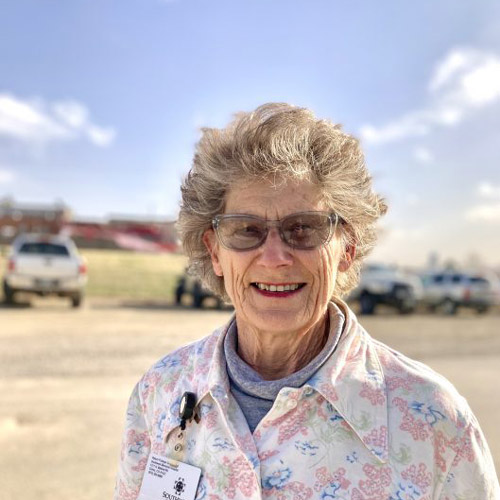 Gala Pock
Board Member
Grew up on a farm west of Pleasant View but spent her working years in Oregon. She holds a B.S. from Oregon College of Education, with a major in Economics & Business Administration. Upon retiring, she moved back to Colorado and resides on what was her grandparents' homestead.
Gala's working career was in accounting in the for-profit and nonprofit sectors, and in government; County, and Special Districts. For many years, she was an officer and shop steward in various governmental unions.