We envision a health system in which all providers work together to make excellent, patient centered health services available in our community.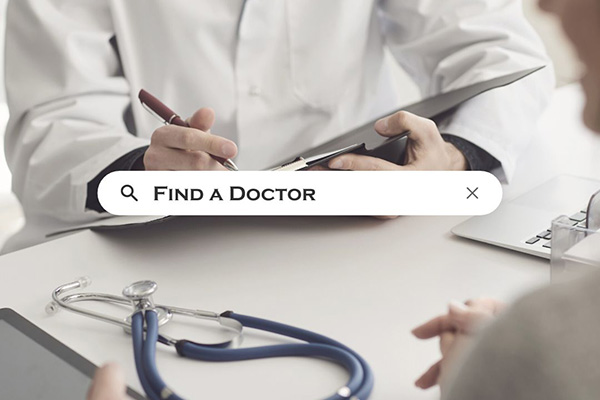 Find a Doctor
Click here to find a doctor that meets your needs. We offer a wide range of services to meet the needs of residents in the Four Corners area a beyond.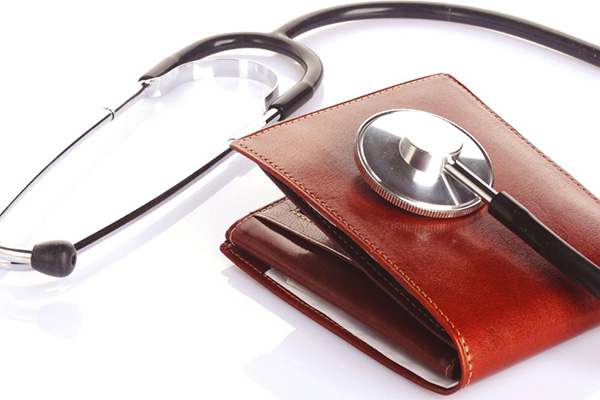 Patient Financial Services
Southwest Health Systems provides Financial Assistance Services to all of our patients. Click here learn more about how we can help you.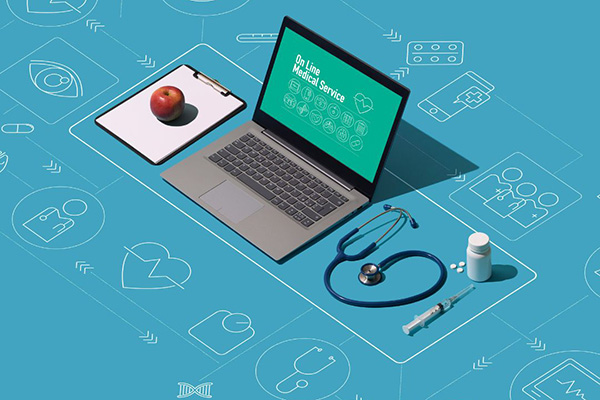 Patient Portal
Visit our patient portal to stay connected with your health care. View lab results, your health records, prescriptions and more.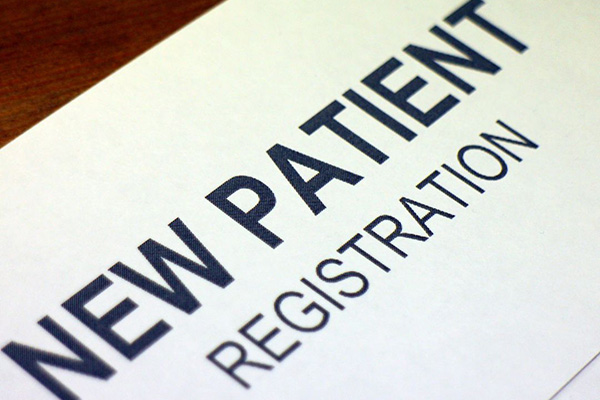 New Patient
If you are a brand new patient to Southwest Health, then please read on for information about our providers, and traveling physicians, for help with an appointment, and more!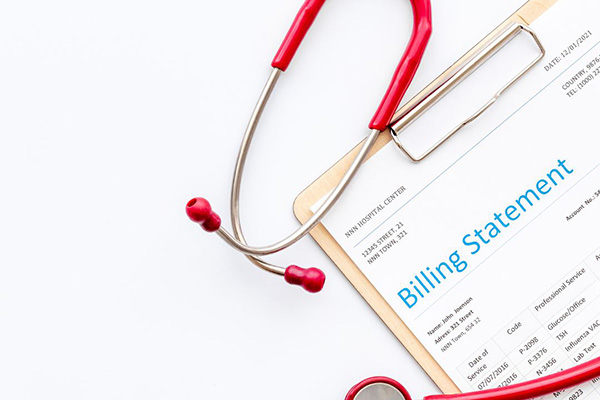 Price Transparency and
Good Faith Estimates
Southwest Health System is committed to consumer pricing transparency. It's important that patients and families have the information they need about the cost of care at Southwest Health System.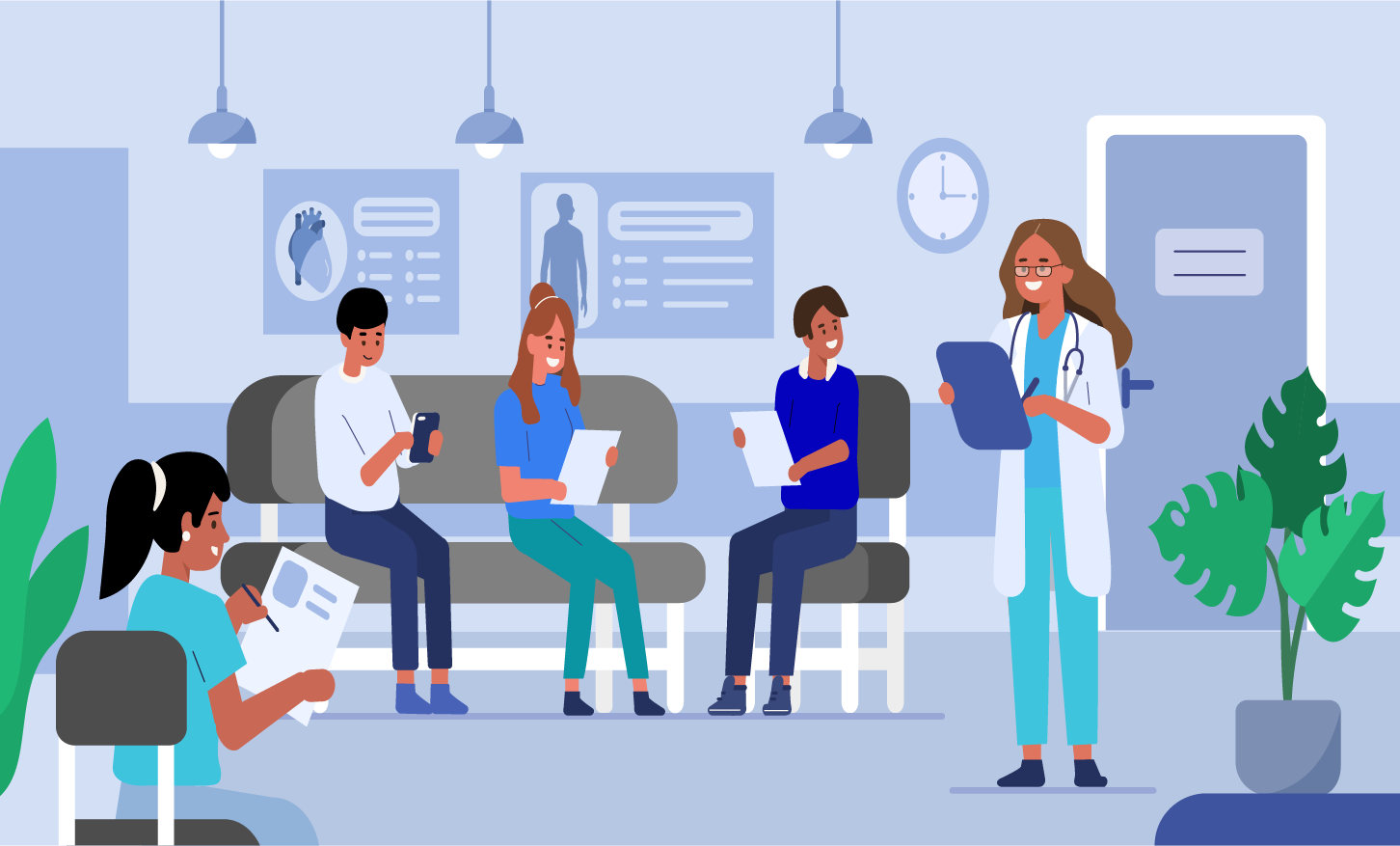 Privacy Practices
Your Information. Your Rights. Our Responsibilities.
This notice describes how medical information about you may be used and disclosed and how you can get access to this information.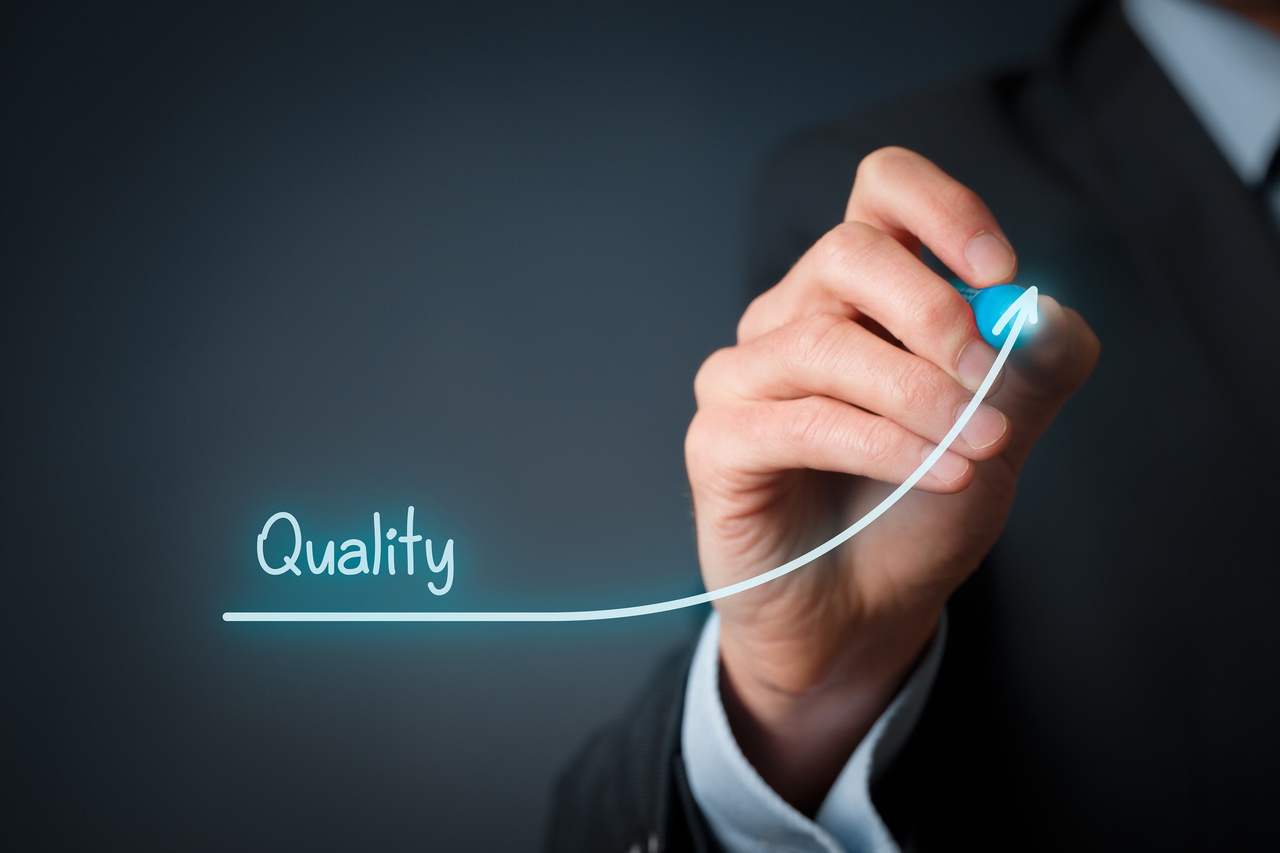 Quality Department
Southwest Health System is committed to providing clear, accurate, and honest information about the quality of care we offer to all of our patients. The information and quality data included here show our commitment to an ongoing effort to increase the level of transparency around quality data so that our patients can make informed healthcare decisions.