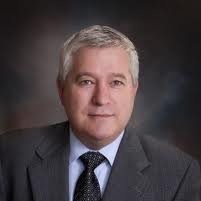 David Faulkner
Interim Chief Executive Officer
The SHS Board of Directors is pleased to announce David Faulkner as Interim Chief Executive Officer.
David has decades of executive healthcare experience and insight across operations, strategic planning, practice management, contract negotiations, and revenue enhancement. He most recently served as Interim CEO for Montrose Regional Health, Montrose, Colo., and has nearly 30 years of experience improving hospital performance. David is committed to build consensus across departments and with all team members.
David is a Fellow of the American College of Healthcare Executives. He graduated from Southern Illinois University, Carbondale, Illinois with a Bachelor of Science in Healthcare Management, and earned a Master of Science degree in Health Services Management from the University of Missouri-Columbia.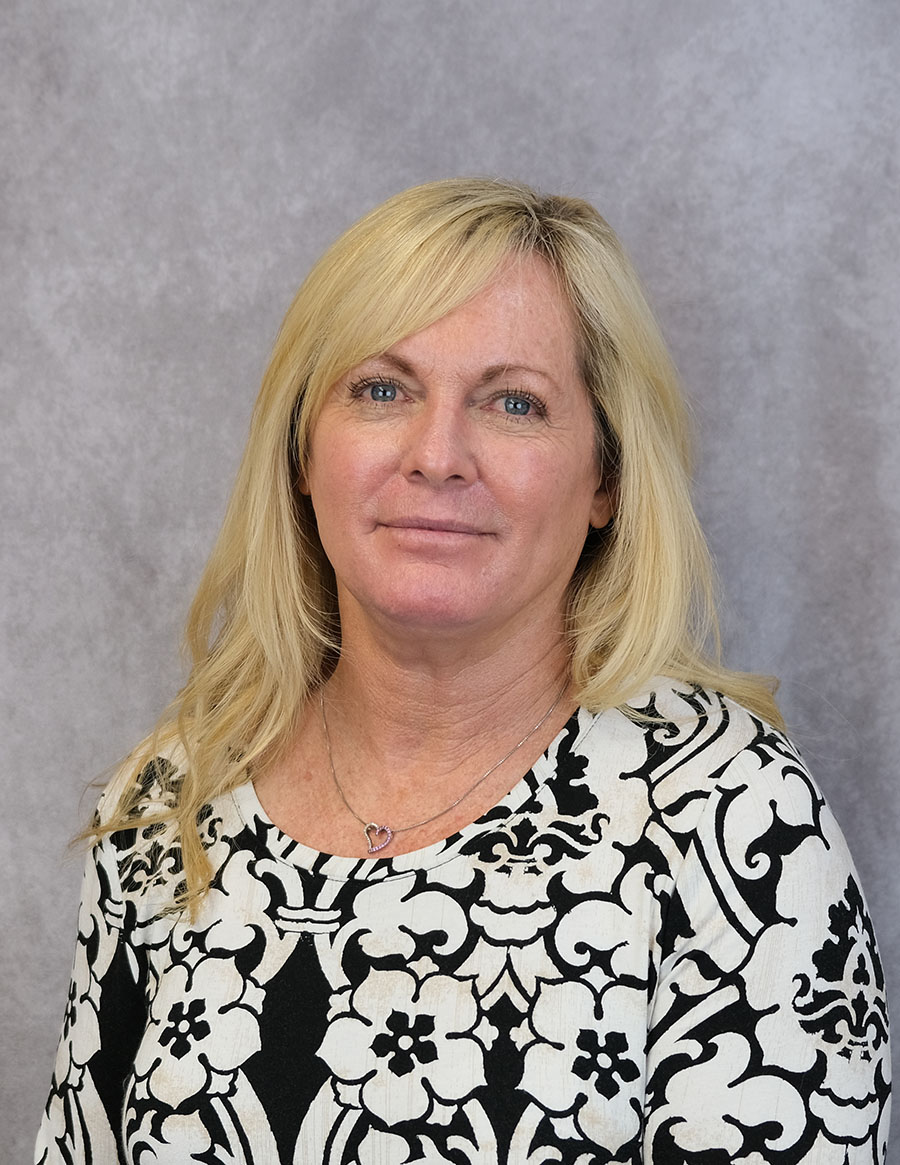 Julie Leonard
Chief Financial Officer
Julie Leonard is a seasoned healthcare executive with over 10 years' experience providing corporate CFO support to both small rural underperforming facilities and large hospital systems. Most recently, Julie served as CFO for Boundary Community Hospital in Bonners Ferry, ID and Tristate Memorial Hospital in Clarkston, WA. Julie earned a Master of Business Administration, Health Care Administration and International Business and Finance, from Salem University, Salem, WV and is a Certified Public Controller (CPC). Julie and her husband are excited to explore the area and see what Southwest Colorado and surrounding areas has to offer. They love to hike, bike and explore all year round.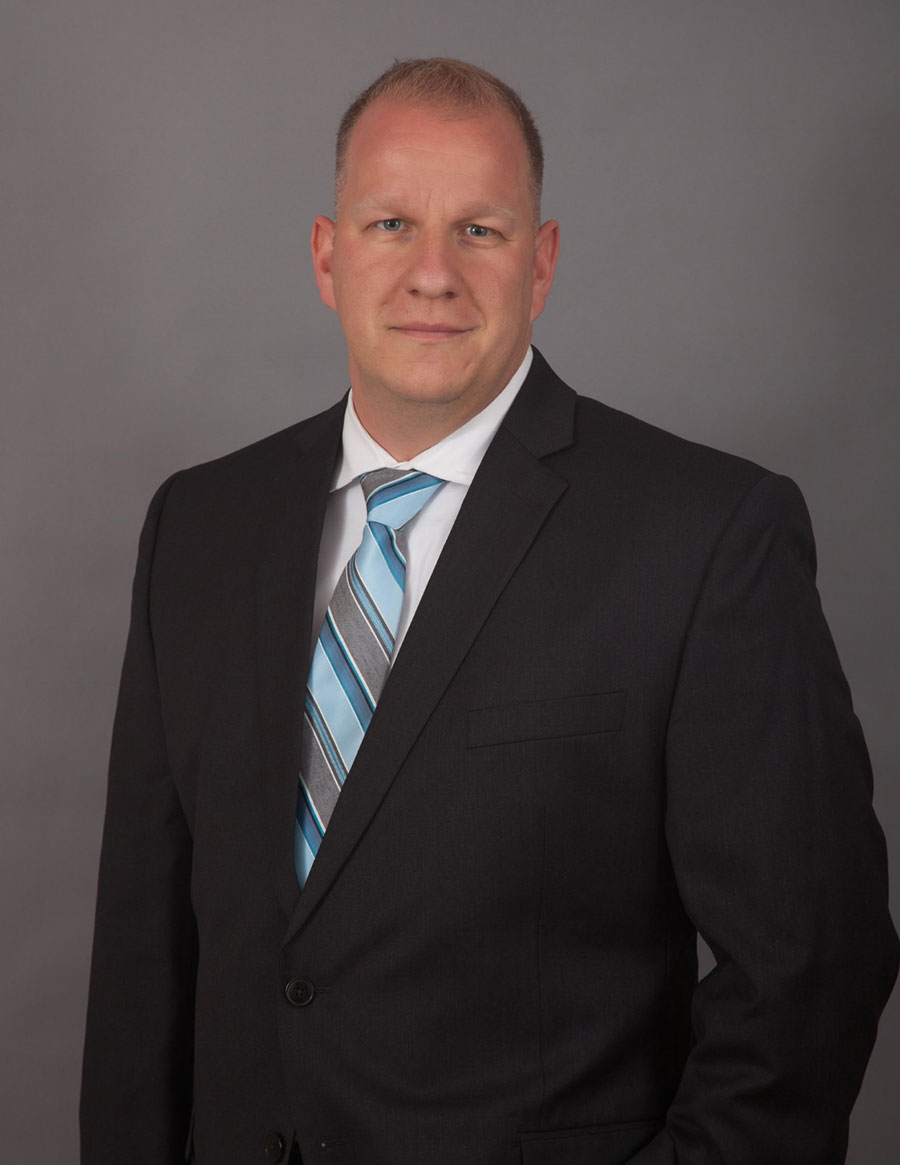 Will Jansen
Practice Administrator
Will Jansen currently serves as the Practice Administrator for Southwest Medical Group (SMG).
Will spent 15 years in the German Air Force (honorably discharged in the rank of Captain) and has discovered a passion about healthcare as his second career. Will has focused and dedicated the last 8 years to improving and growing primary care and specialty physician practices and hospital service lines in Southern and Northern New Mexico, gaining extensive experience in providing and maximizing the quality of healthcare services in smaller service areas and several rural communities and markets.
Will has a seven-year-old daughter, Annalena, and on the weekends is looking forward to enjoying everything outdoors Colorado has to offer, such as snowboarding, hiking and road trips.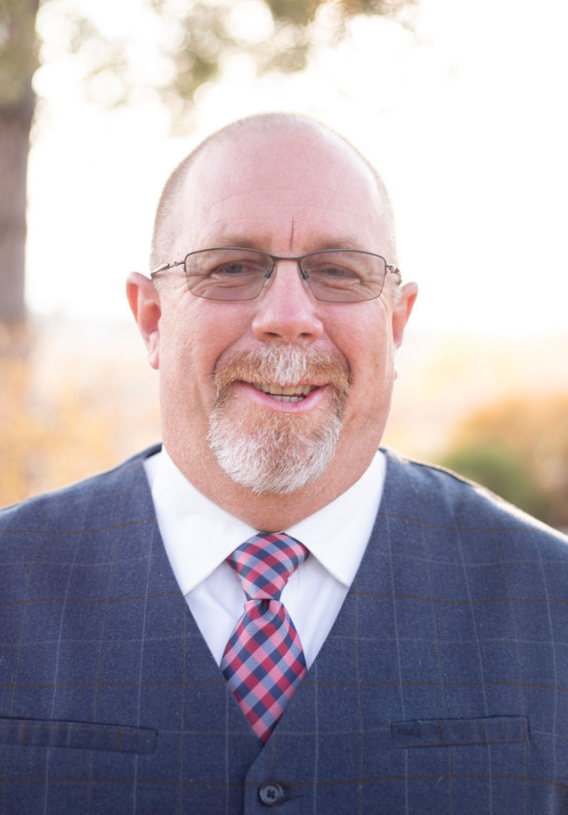 Travis Parker
Chief Human Resources Officer
Travis B. Parker is currently the Chief Human Resources Officer at Southwest Health System, where he manages the Human Resources department, overseeing administration of hiring, retention, termination, personnel records, legal compliance, compensation benefits, and long term staffing strategies.
His responsibilities include the development and administration of personnel rules and regulations, pay and job classification structure and programs for employee training, safety, health and morale.
Travis loves to spend time with his wife of 32 years, his two children, their spouses, and his three grandchildren. Travis and his wife also own and operate a Karate school in Cortez and love the physical as well as mental aspects of studying martial arts.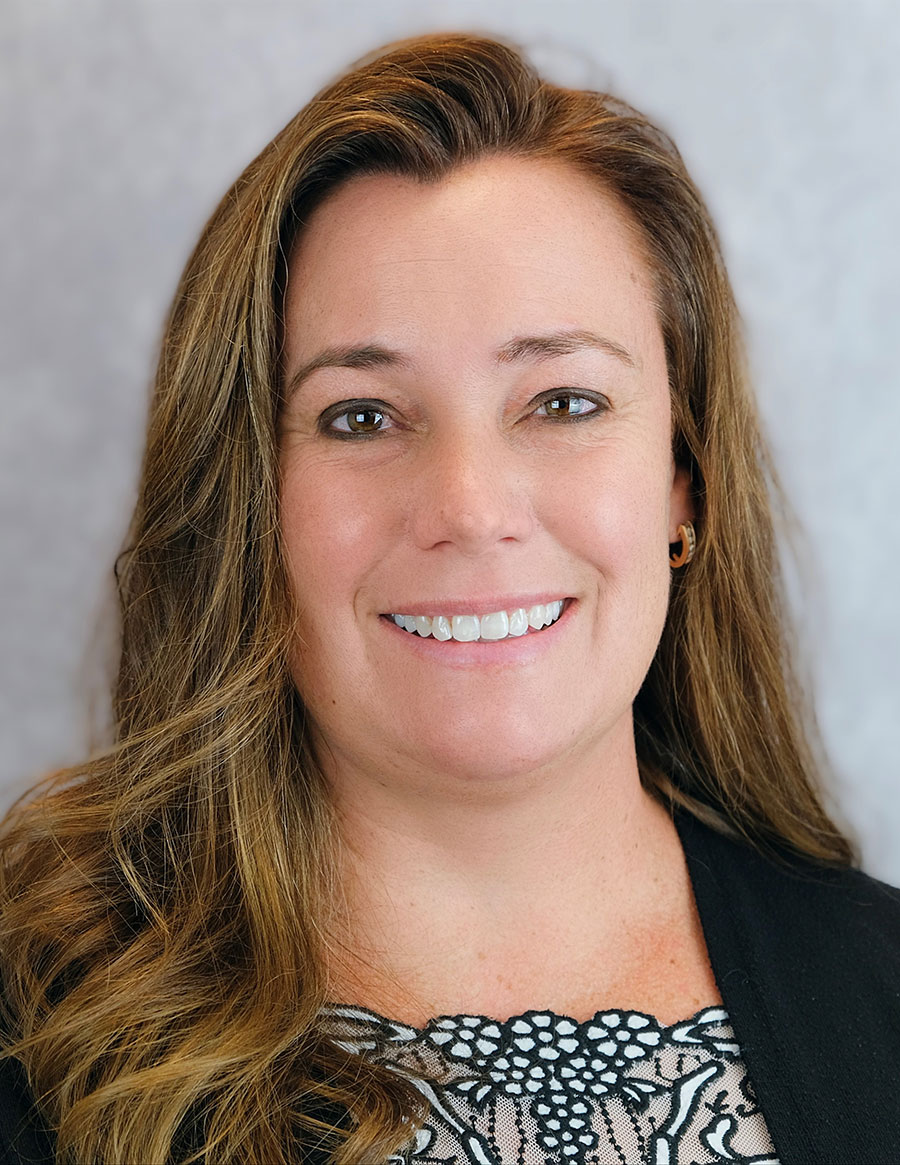 Lisa Gates
Chief Nursing Officer
Lisa Gates is currently the Chief Nursing Officer at Southwest Health System, where she is the primary spokesperson for Southwest Health System facility's nursing staff, who have the hefty task of coordinating all daily nursing operations.
In 2009, Lisa joined the Intensive Care Unit at Southwest Memorial Hospital. She later joined Surgical Services, served as a clinic coordinator, and eventually became the OR Director. She has been succeeding in her most recent role as the Director of Quality, Risk, and Compliance since 2019. Lisa has over 21 years of experience in nursing and supports the continued growth of staff and providers of our rural community. Lisa grew up in Southwest Colorado and has two children.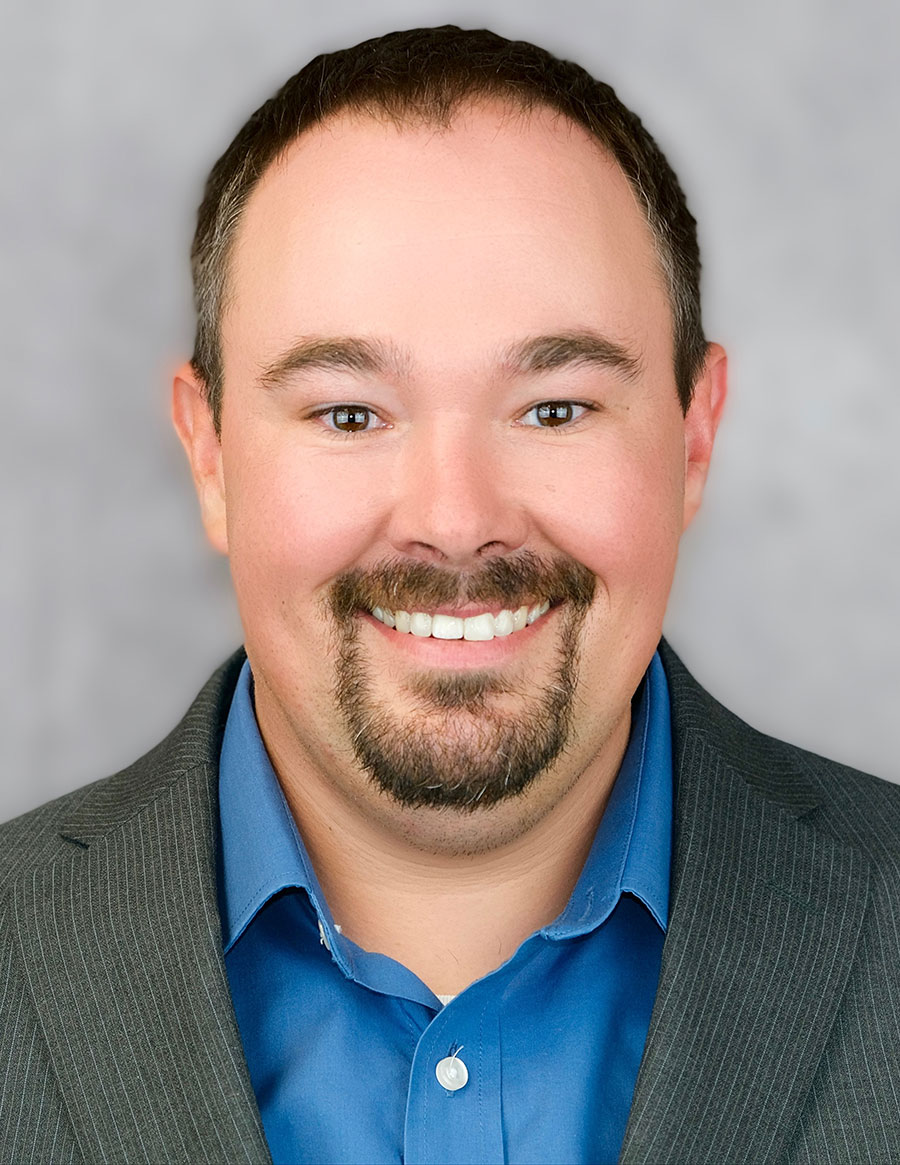 Chuck Krupa
Chief Information Officer
Charles (Chuck) Krupa is currently the Chief Information Officer and Public Information Officer at Southwest Health System. Chuck oversees the organization's technology and marketing teams, providing oversight of the strategic vision, operational direction, delivery of technologies, and release of information to the public. Chuck came to Southwest Health System in 2018 with over 10 years of experience, as well as a graduate certificate in Healthcare Information Technology Management and a Black Belt in Lean Six Sigma.
Since joining the team, he has rounded out his education by completing his Master's in Business Administration from Worcester Polytechnic Institute. Chucks wife and 2 boys enjoy the great outdoors, community involvement and all that the Montezuma County and 4 Corners region has to offer.
Southwest Health System, Inc. has a relationship agreement with Community Hospital Corporation. CHC provides operational oversight of SHS through the Senior Leadership Team. The Senior Leadership Team has direct reporting responsibility to the SHS Board of Directors.