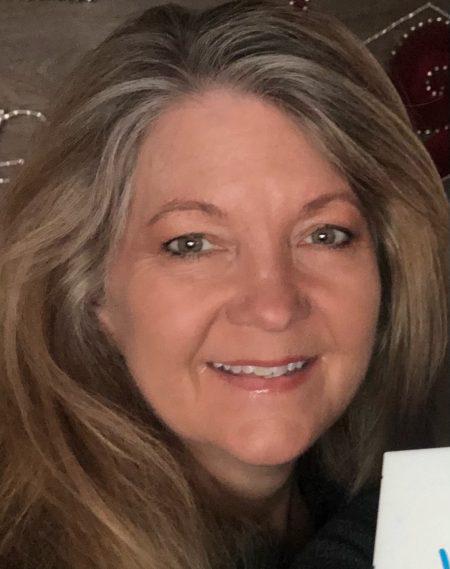 With the recent resignation of Tony Sudduth as CEO from Southwest Health System (SHS) on April 16th, Chief Financial Officer Rick Shrader stepped in as Interim CEO until a longer-term interim could be identified and brought on-site.
Jeanette Filpi, MHA, originally from Grand Junction, Colorado, has been appointed Interim CEO beginning April 26, 2021. Jeanette has 30 years' experience encompassing multiple healthcare systems and hospitals. Her strengths are in leadership development, physician recruitment, new program development, and collaboration to further process improvement.
Jeanette and her husband Gary live in Stuart, Virginia, a rural town at the base of the Blue Ridge mountains in SW Virginia. They have three grown children, a son-in-law and one grandchild. In her spare time, Jeanette enjoys working in her garden, helping close friends work their vineyard and winery as well as spending time with her family.
The SHS Board of Directors is grateful to CFO Rick Shrader for serving as interim CEO for a short time while also maintaining CFO duties until Jeanette could join the SHS team. The Board is confident in Jeanette's leadership until a permanent CEO is recruited. SHS is also recruiting a Chief Nursing Officer to replace Karen Labonte who took another position within Community Hospital Consulting (CHC). CHC Consulting is the management company that has been in place since 2018 providing leadership and support within the organization.