Southwest Health System Board of Directors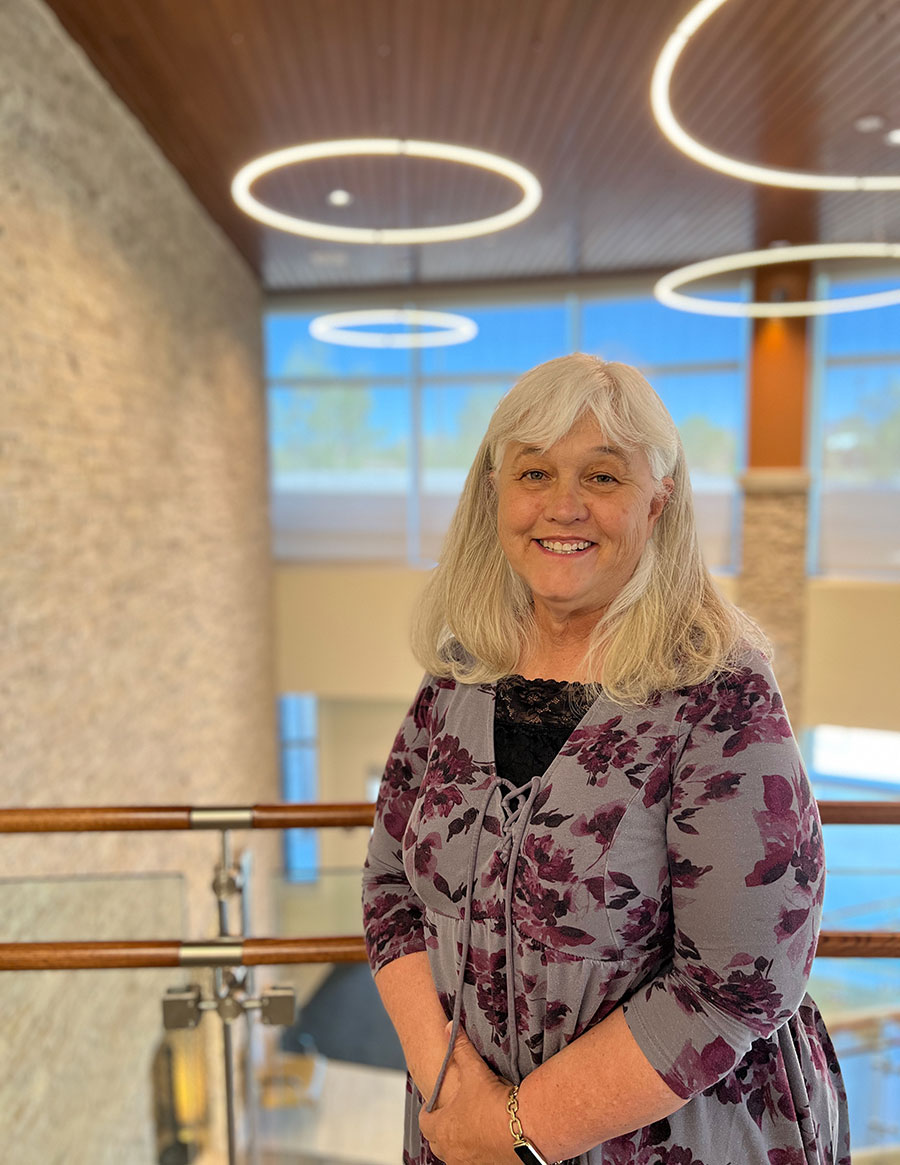 Shirley Jones
Chairperson
Shirley is a Montezuma County native where she graduated from Montezuma Cortez High School. She spent her early career training racehorses with her husband in Arizona and New Mexico before returning to college. She graduated Magna Cum Laude with a BA in Accounting from Fort Lewis College. Shirley has over 20 years of nonprofit accounting experience and is currently Region 9 Economic Development's Comptroller.
Shirley has strong ties to the hospital with her mother retiring from SW Memorial Hospital after 40 years and numerous friends & family being employed by the hospital over the years.  She understands the important role the hospital plays in our community's economic success. She believes her financial knowledge and her commitment to the hospital's success is an asset to the Board.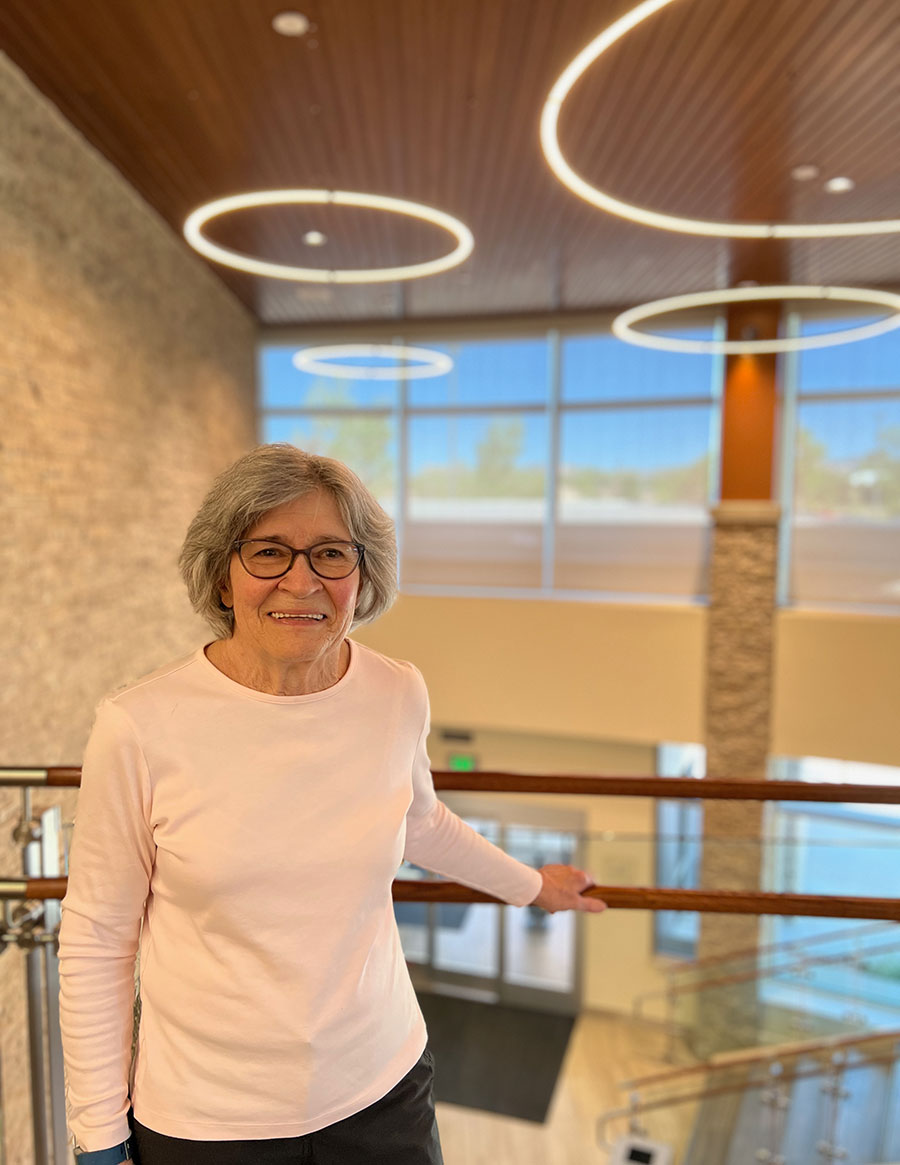 Susan Hodgdon
Vice-Chairperson
There are several things I enjoy and find fulfilling about being a Board Member. I often hear, and feel that the work we do as Board members is vital to the achieving mission of the Hospital.  That was what attracted me to join the Board. I also find it rewarding to serve the community in a variety of ways, working with my fellow Board members to meet the needs of the community.  
I moved here in 2018 and initially, my goal was to learn about the community and the area, so I thought about the skills that felt I had to offer and how best to apply those given the needs of the community. In speaking with people, I met, as well as my family, several options became clear, including joining this Board. I found the role of being a Board member a natural fit, given over ten years of experience working with boards, but never having worked in healthcare previously, there was much that I knew I needed to learn, especially in this new setting.   
Before Covid, I enjoyed attending a variety of activities offered at the Cortez Rec Center. I continue to walk as much as possible, whenever I can. I live in Dolores, so there are lots of opportunities to get outside and enjoy the sunshine. I'm active with other organizations, including the local Friends of the Library in Dolores, the Cancer Alliance Board, and the Dolores Book Club. I moved here to be closer to my family, so whenever possible, I enjoy time with them. 
I've lived in the 4 Corners area for 4 years. My vocation prior to retiring I was as an educator, last of all as a school superintendent. I taught all grade levels, from pre-school to teaching graduate and post-graduate students as adjunct faculty at Keene State College in NH. I have 30 plus years of experience.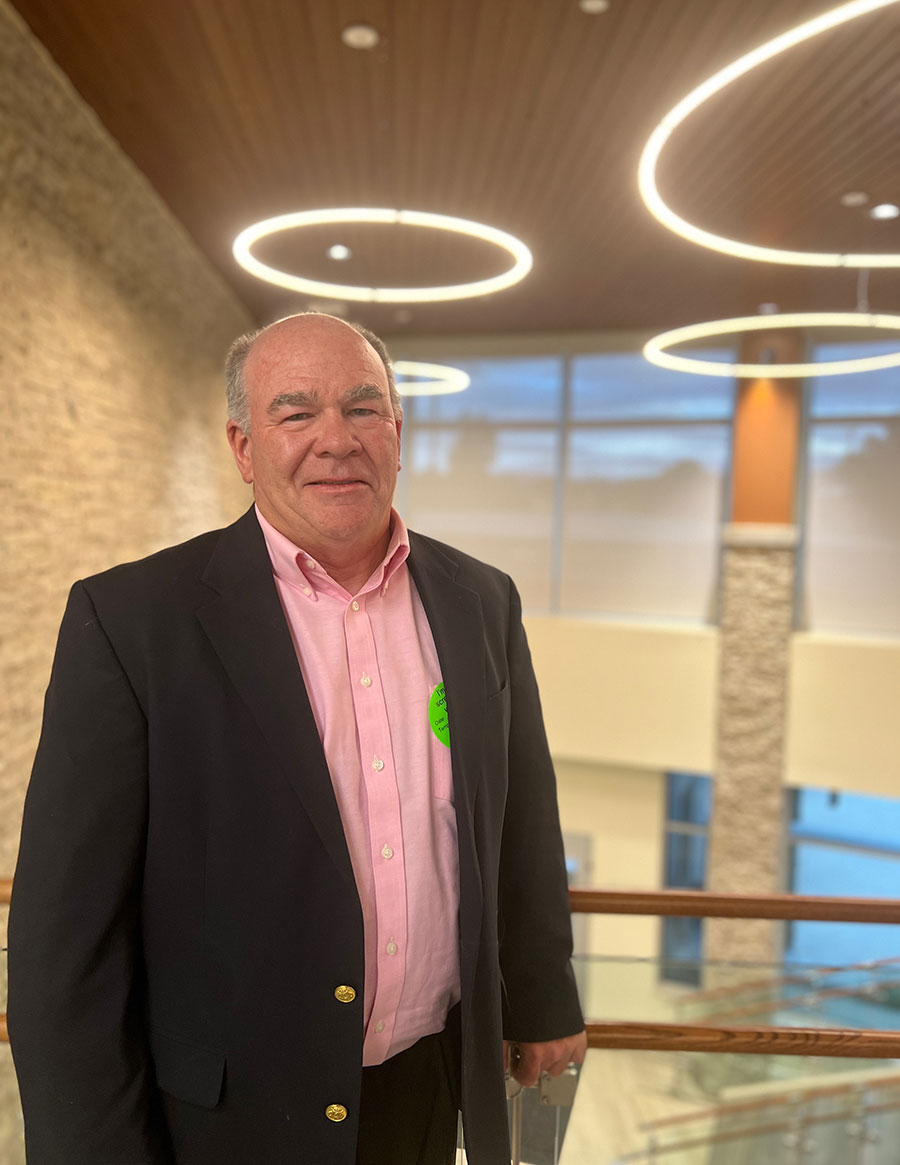 Sean Killoy
Secretary/Treasurer
Mr. Killoy was born and raised on the East Coast and earned a BS in Civil and Environmental Engineering from Cornell University. Upon graduation he was commissioned as an Ensign in the US Navy and served 4 years on active duty in surface ships.
After leaving active service, he began a career in the defense industry with General Dynamics Bath Iron Works Corporation where he was involved in the design, construction, and support of numerous Navy ships programs and served on the Missile Defense National team supporting the Missile Defense Agency. During this time, he earned an MBA from the Robert H. Smith School of Business at the University of Maryland. He subsequently served as a senior consultant on the Office of the Secretary of Defense staff in the areas of acquisition, technology, and logistics.
Mr. Killoy's defense career spanned over 30 years across active duty, time with General Dynamics/Bath Iron Works, and as an independent consultant.
Mr. Killoy relocated to Cortez in 2017 and became an active volunteer with Team Rubicon, a veteran-led disaster response organization, and with the American Red Cross. He returned to full-time employment as the Disaster Program Manager for Southwestern Colorado with the Red Cross in 2020 and continues to serve in that role.
He finds service on the SHS Board to be a fulfilling way of giving back to the community while learning about the health care industry and health care finance. He is privileged to serve with talented and dedicated board members on both the SHS and MCHD boards and an incredibly gifted and passionate leadership team. Collectively, we work to ensure that our providers and staff can continue to provide the best care possible to the local community for the foreseeable future.
Over the course of his education and career, he has experienced many unique and challenging settings and has always tried to leave things a little better than he found them and hope he can do so here. Health care is unique, our position as a small independent rural health system is unique, and our set-up with a district board, health system board, local leadership and contracted management support from CHC is different from any arrangement he has worked in. Fortunately, we have a team of passionate people who ALL care about the community and work together toward that end.
Outside of work and service on the board Mr. Killoy enjoys learning about and exploring the region and its history and people. He loves bicycling (mostly road cycling, but some mountain biking as well.) He is a long-time sailor and enjoys any time he can get out on the water.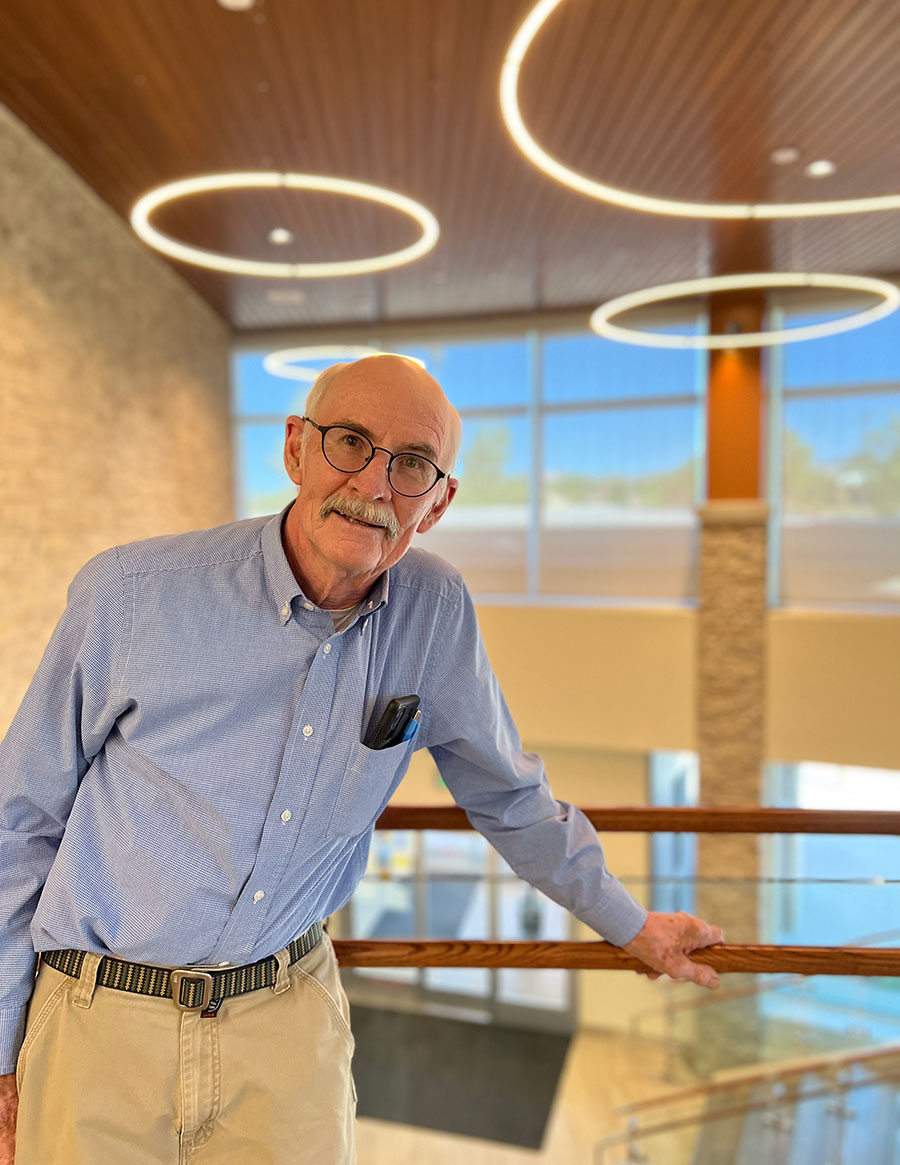 Dan Valverde
Director
I am a retired pharmacist having spent forty-seven years in that profession. I began my pharmacy career at University Hospital in Albuquerque, New Mexico. I worked as staff pharmacist for the hospital and poison center, inpatient pharmacy supervisor, and then chief pharmacist at the University of New Mexico Children's Psychiatric Center.
I moved from Albuquerque in 2000 after our three children had finished high school and first worked a year at the Northern Navajo Medical Center. I then took a position as pharmacy manager at Walmart in Cortez after realizing that the drive to Shiprock was taking ten hours a week out of my life. My wife and I have lived in the Dolores area for twenty-two years.
My wife Yvonne and I moved to this area because Albuquerque had become so big and the gang and drug problem had become unbearable. At that time, we moved here with five Siberian huskies. I enjoyed dog sledding, sailing, fly fishing, leather working, and exploring this area. In 2007 my daughter had premature twins while she and her husband were in graduate school at Indiana University in Bloomington, Indiana. Yvonne and I moved to Bloomington in 2008 for two years and helped take care of the twins while our daughter and son-in-law finished graduate school. I was able to transfer to the Bloomington Walmart and on my day's off we would explore with our infant grandchildren what the Indiana area had to offer.
The twins are now fourteen going on fifteen. Our oldest son in Albuquerque has two daughters and our youngest son in Connecticut has a son and a daughter. Spending time with our grandchildren is one of the greatest joys in our lives.
While I was working at Walmart in Cortez I was able to interact closely with many of the people in the community. I realized that so many of these people were reluctant to obtain healthcare in our local hospital because of unfounded notions about the hospital. I joined the board in an attempt to change this perception. I feel that by giving back to the community, working with my fellow board members and the staff at the hospital, we can work together to make this hospital become one of the best healthcare facilities in the 4 corners area.
Southwest Health System Reports
Here you will find reports and information from the Southwest Health System and SHS Board meetings.
SHS Financial Data and KPI's
Because we are unable to offer any medical advice, we ask that you do not submit medical questions or concerns about particular health conditions. Please contact your medical provider directly for medical advice.